Specialised Pest Control Services in Gauteng
From rodents to cockroaches, flies to termites Solid Hygiene Solutions has the most effective treatment to control that pest which is driving you mad!
Solid Hygiene Solutions offers safe and effective solutions using an integrated pest control approach. Integrated pest control is about preventing or reducing pests, while at the same time safeguarding human health, building assets and the environment.
Solid Hygiene Solutions has been in the pest control business for years. If you are looking for a pest control specialist with safe, effective and fast solutions then contact Solid Hygiene Solutions today!
COMMERCIAL and RESIDENTIAL PEST CONTROL
Solid Hygiene provides commercial & domestic pest control services and is the name you can trust and deal with any kind of pest problems with in your area.
We recommend our pest control service which is fast and effective and offers the highest level of safety for your business, family, friends and pets.We work hard to service every client's needs effectively to protect one of their most important investments, their homes.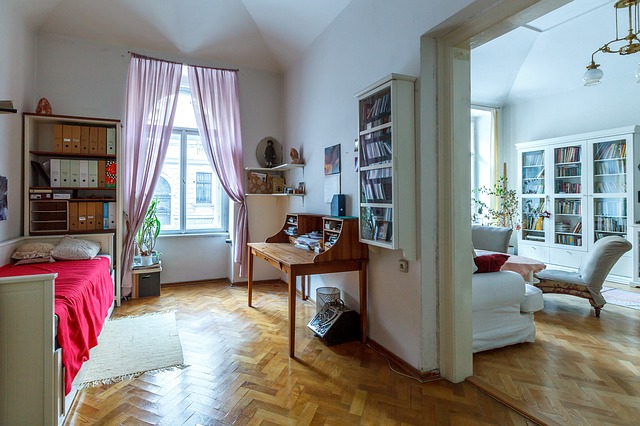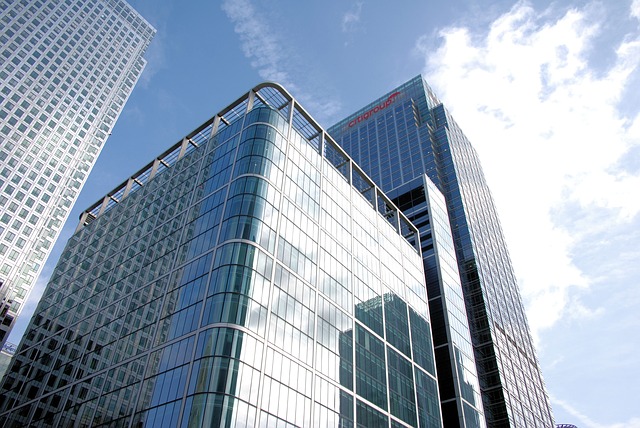 LARGE SCALE PEST SERVICES
Pest Management Services for Your Business
No matter what kind of business you're in, we have a solution for you.
Solid Hygiene has a 1000 litre, generator powered, tank trailer with a 60 metre hose used for general ant & harvester termite treatment of common area lawns & building perimeters in complexes and lifestyle estates.
It is also used in Pre-construction Treatment for Termites