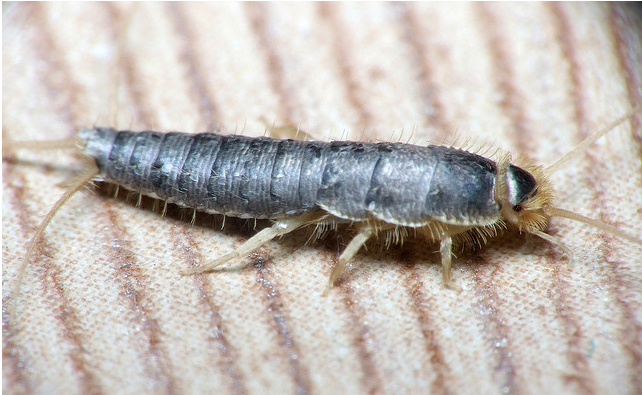 FAQ's Fishmoths
Q – How do you treat for fishmoths?
Treatment is a combination spray and "low volume" electric fogging treatment of required bedroom, kitchen, bathroom, study, storeroom etc. cupboards and or storage containers, as well as skirting boards and curtains.
Q – Is a fishmoth treatment safe for kids and pets
There is no need to vacate unit during treatment, with issues for kids or pets during or after treatment. As a precaution Pets should be locked away during treatment plus one hour afterwards
Q – Is there a smell after treatment
Very little smell or odour during or after treatment.